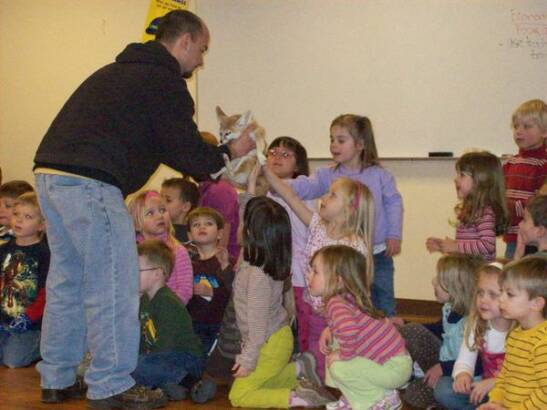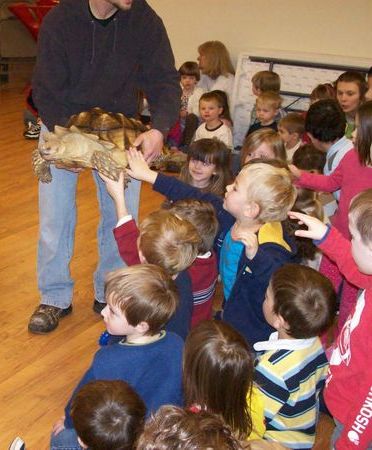 Our educational programs are very fun and informative and can be tailored to any age group. The animals used in the programs are very social, happy, healthy, and are some of the most unique used by any company in any school lectures. The animals are presented one at a time by an experienced animal handler who both provides informative facts and fields any questions the students may have. The presentations usually run 40-45 minutes each but can be modified to keep in your schools scheduling. We prefer to keep the number of students per presentation to a maximum of 65. This allows us to cover a lot of information in a short amount of time as well as ensure some hands on contact between students and select animal(s). We at Premier Animal Attractions, Inc. have been both exhibiting animals and educating the public for over 13 years and have enjoyed every moment of it. We are confident that the students and faculty will enjoy and remember the experience we can provide.

Fairs, Festivals, and Corporate Events

Our 80 ft. long exhibit is an all day attraction fun for all ages. See rare and unique exotic animals closer than you have ever experienced before. Our variety of animals range from a 3 lb African fox to monkeys and kangaroos. Patrons will learn very interesting facts about each animal which are displayed on each cage as well as witness their characteristics and behaviors closer than in any zoo. Also, our friendly and knowledgeable staff is always on site to answer any patrons questions. Patrons may also have an opportunity to hold and bottle feed some of our exotics in our photo op area. Fair goers can't wait to attend your fair year after year to see what animals we will bring next.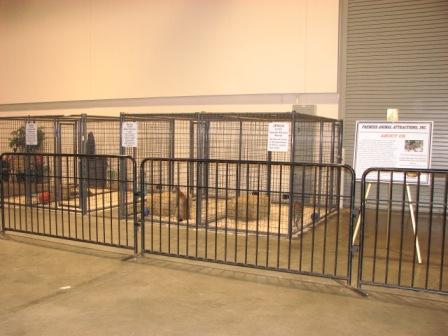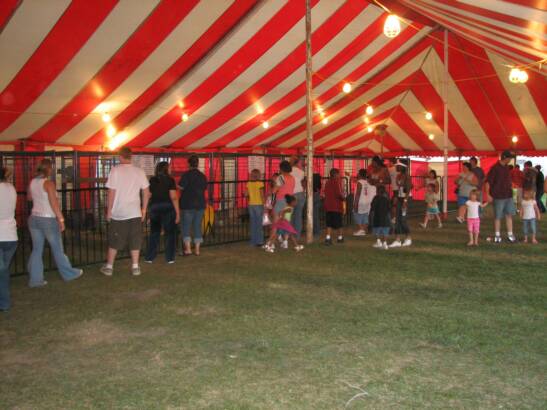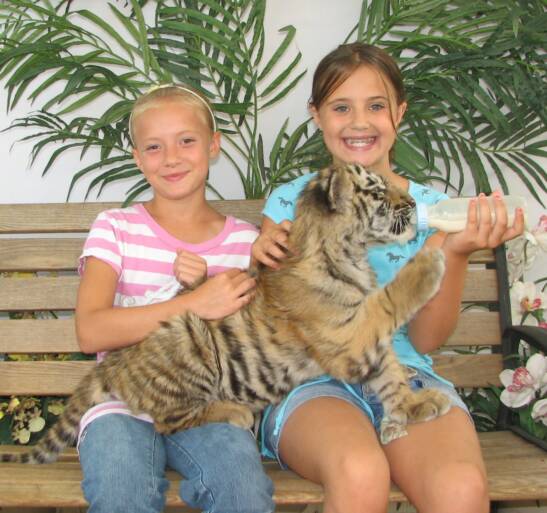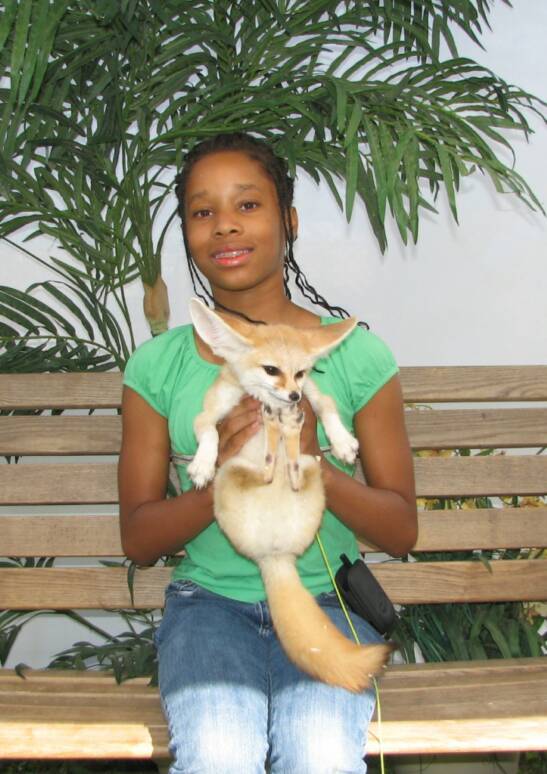 Birthday Parties and Reunions

What better way to bring an element of excitement to your loved one's birthday party or your family gathering. Our party package is set up similar to our school programs, however, children or family members will have the opportunity to have their photo taken holding one of our rare exotic animals after the animal presentation. This is the closest many people will ever get to animals of this nature. We will spend an hour and a half to two hours on location at your party discussing various information about each animal as well as answering any questions individuals may have. Our animals will appeal to people of all ages and your special gathering will surely be one to remember!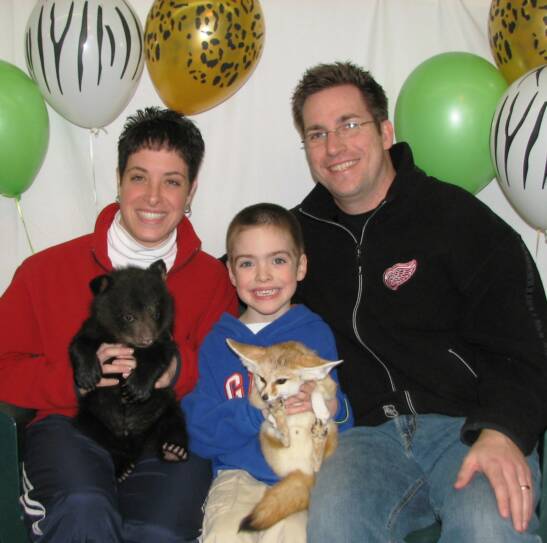 Premier Animal Attractions, Inc. is also available for any of the following!

Television and film production

Summer camps and retreats

Exotic rescue and placement services

Or  any other special event!

Please call (248) 459-8927 for pricing and date availability on any of our programs!